Welcome to our magic world: we are grateful to realize everyday romantic fairy tales of couples from all over the world!


Working with you, we can create a detailed design, source and style your venue, recommend vendors, oversee all activities to ensure a flawless execution of your wedding or special event. With Vera Weddings… luxury comes as standard!

REQUEST YOUR FREE QUOTE REQUEST YOUR FREE QUOTE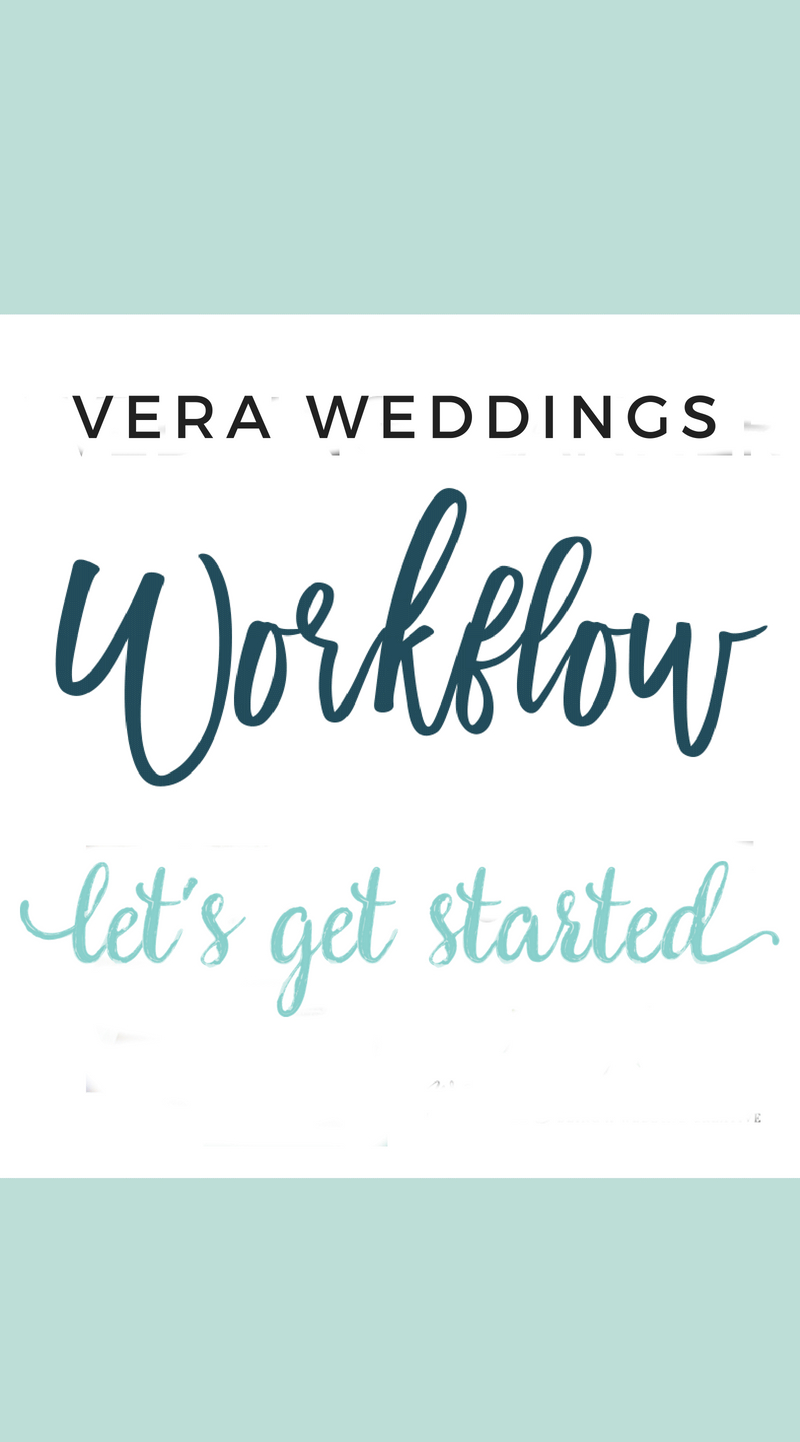 PROCESS
Step 1: You're engaged!
Yay! Congratulations! This is such an exciting time in your life, and one that you should treasure. Sit back, take time to celebrate, and start working through some of the beginning steps. If you don't know where to start, click here.

Step 2: Let's Be Friends!
Take some time to get to know us! We want to make sure we are a good fit for each other! Read about our company., our founder, and our team. Read about what services we offer, and read our blog. Take some time to go through our portfolio, and make sure you read some of the love notes from our clients. Follow us on Instagram! A Vera Weddings Bride is unique, and we work really hard to find ones that are a good fit for our team. She wants a joyful, beautiful wedding, but is also more concerned about starting her marriage off right. She wants to work together with her wedding planner AND her groom to make sure the wedding is everything they've envisioned. She wants her guests to have an incredible experience, and she wants a design that is elegant, chic, and uniquely her. Is this you?

Step 3: Send us an inquiry
If you think we'd be a good fit for each other, then send us an inquiry so we can check our calendar for availability!

Step 4: Initial Consultation
If we're available and think we'd be a good fit, we'll set up an initial consultation to talk more about your needs and the vision you have for your wedding! We'll get all of the details we need from you during this time together.

Step 5: Custom Proposal
After your initial consultation, we will put together a custom proposal, and send it to you as soon as possible!

Step 6: Contract Signing
After accepting the proposal, we'll go ahead and have you sign a contract and pay your retainer-fee.

Step 7: Welcome to the Family!
We will officially invite you and welcome you to the Vera Weddings!

Step 8: The Vera Weddings Method
We work in phases, and will walk you through the planning process in a streamlined way that we have developed based on our years of experience. From getting to know you to planning to coordinating and to the actual execution of the event, we will walk you through this entire process!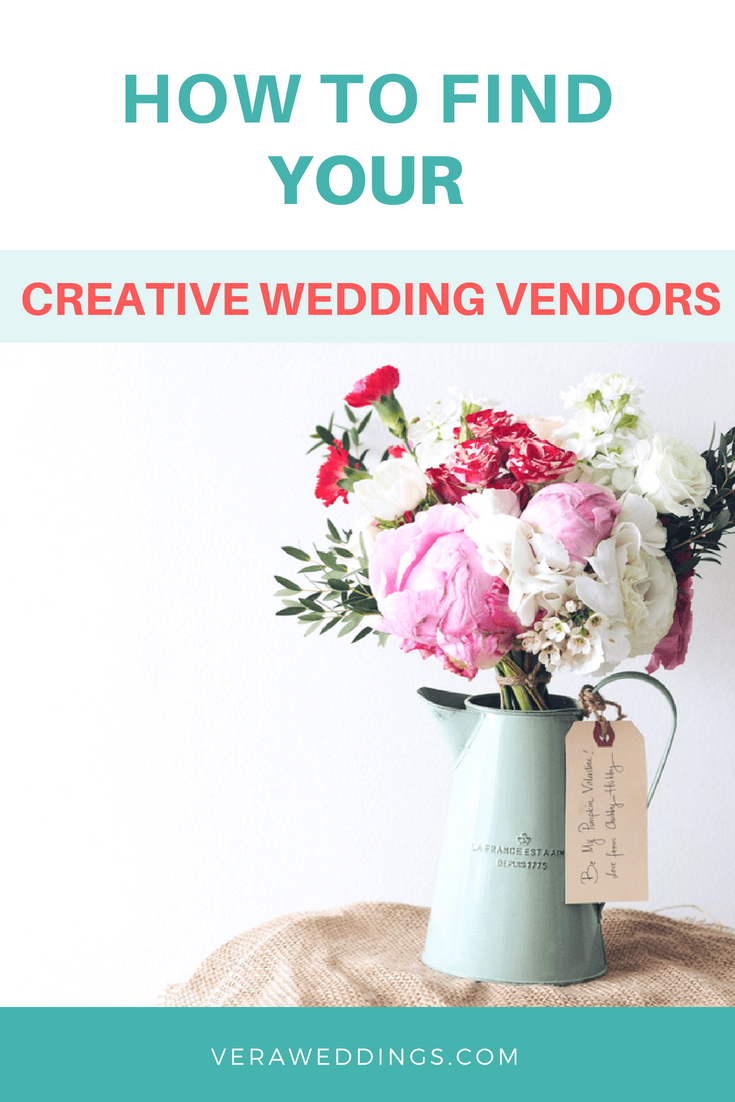 CREATIVE PARTNERS
Vera Weddings has developed a network of the best and most suitable creative partners for all event types. While we value and nurture relationships with our existing partners and seek to consistently help them perform even better, we also continue to expand our relationships with new partners across a number of services. We take the guesswork and uncertainty out of working with unknown partners by carefully vetting each one to ensure the quality of their service and /or product and that their commitment to our event is consistent with our standards.

If you have an existing relationship with a service provider that you would like us to work with we will, of course, work with them as well.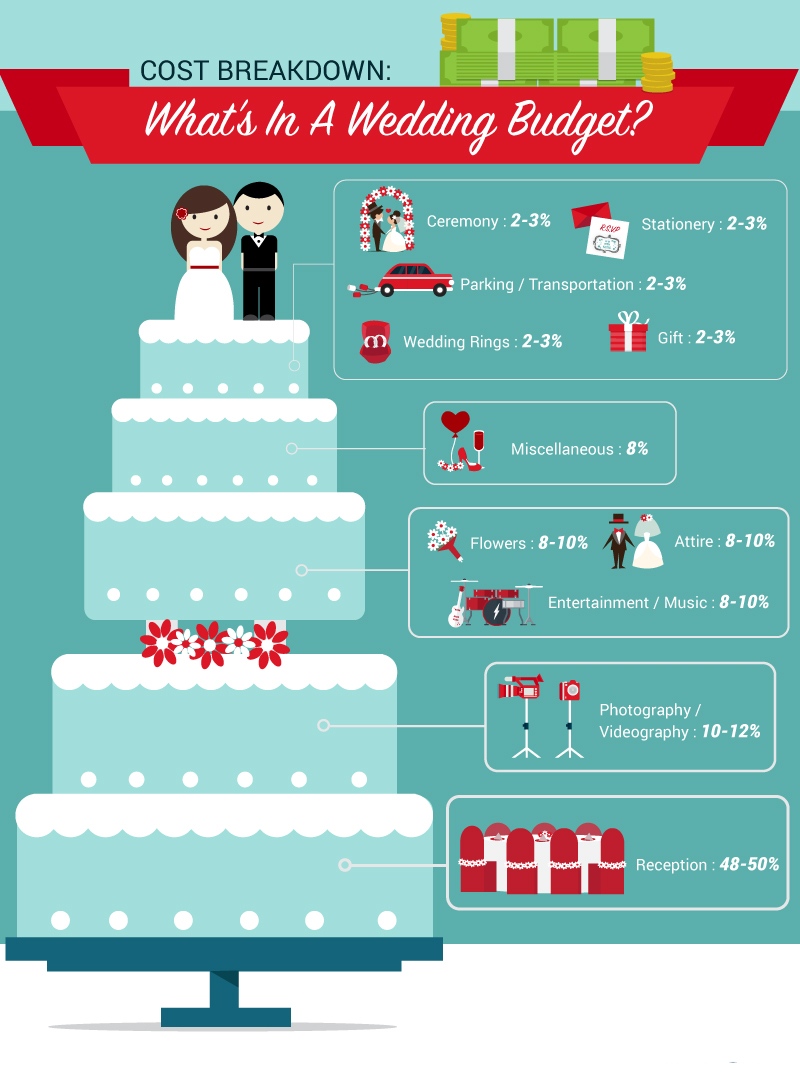 YOUR WEDDING BUDGET
We are often asked how much will my wedding cost? The short answer is, as little, or as much as your budget allows.

We have produced weddings with budgets ranging from $5,000 to $250.000. If you have not set a budget we can help you build one around the particulars of your wedding and your expressed wishes. The overall cost can vary greatly depending on your guest count, and of course, your specific selections. Please contact us directly to discuss additional details or submit an inquiry here.

The overall cost of the event can vary quite a bit depending on the degree of detail, number of guests and days and your specific selections within each category. We help select and guide you to decisions in each of these areas using your budget as a framework.


"And they lived happily ever after."
– Unknown