Regardless of the event, our theory is simple: creating a unique experience for you and your guest through design.


Five reasons to choose Vera Weddings We design the event, plan the great day and coordinate to all suppliers involved so you can enjoy of preparations and the day designated without more concerns that say I do! But why choose us? Here are some reasons to help you decide for yourself:

REQUEST YOUR FREE QUOTE REQUEST YOUR FREE QUOTE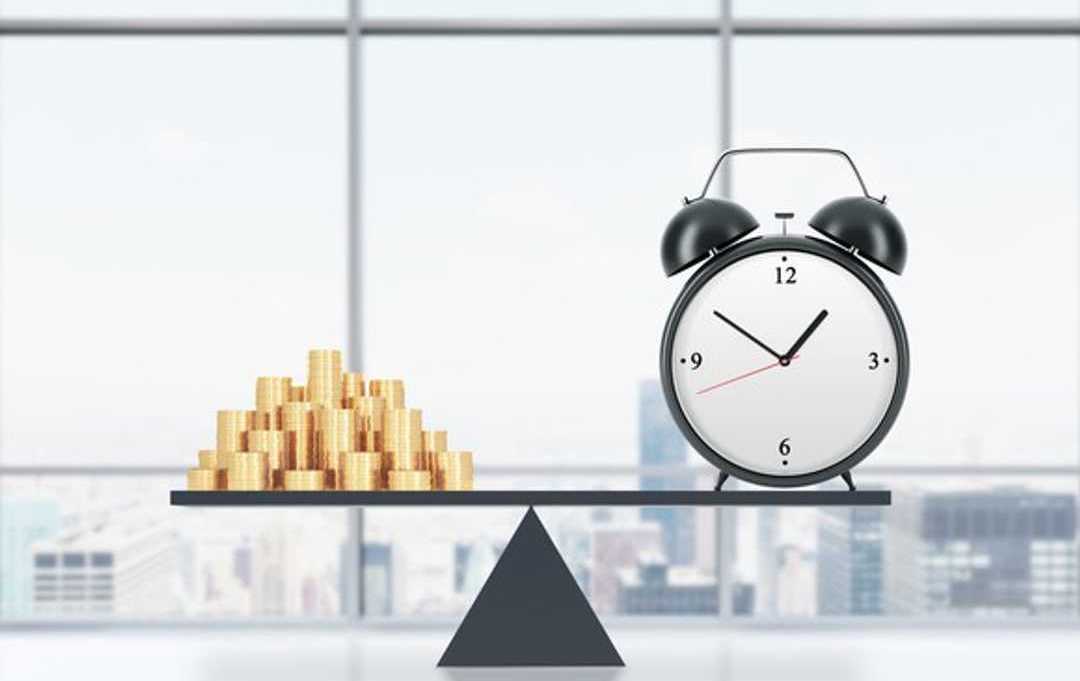 SAVE TIME AND MONEY
Getting married in Italy is a wonderful experience but the planning can be costly and time consuming. We are based in the Italy in Rome and have long-established relations with our venues and contractors, saving you from expensive trips and tricky negotiations with unknown suppliers. Take the hassle away and let us help create the perfect wedding day to suite your style and wishes.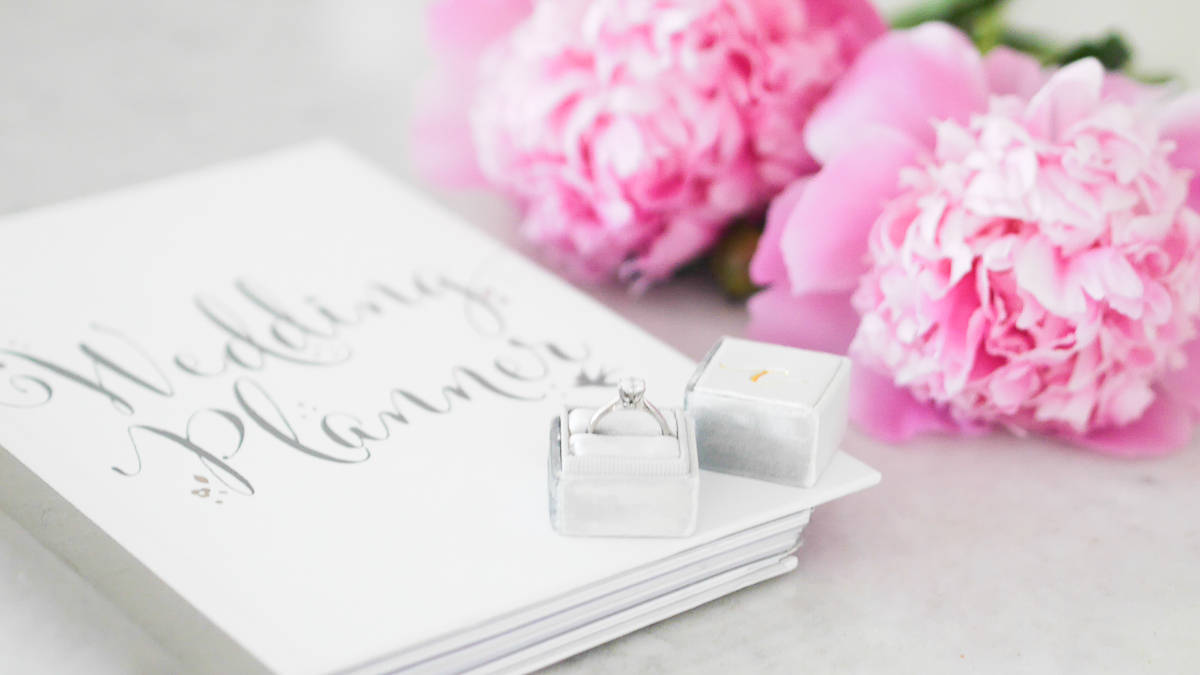 PERSONAL RECOMMENDATIONS
From picking a wedding venue and marriage celebrant to choosing the flowers or a band, the choice is daunting, especially when you're getting married abroad. With over 10 years of experience, our team has an extensive range of recommended venues and contacts, so you can make informed decisions without worrying if they're trustworthy or reliable.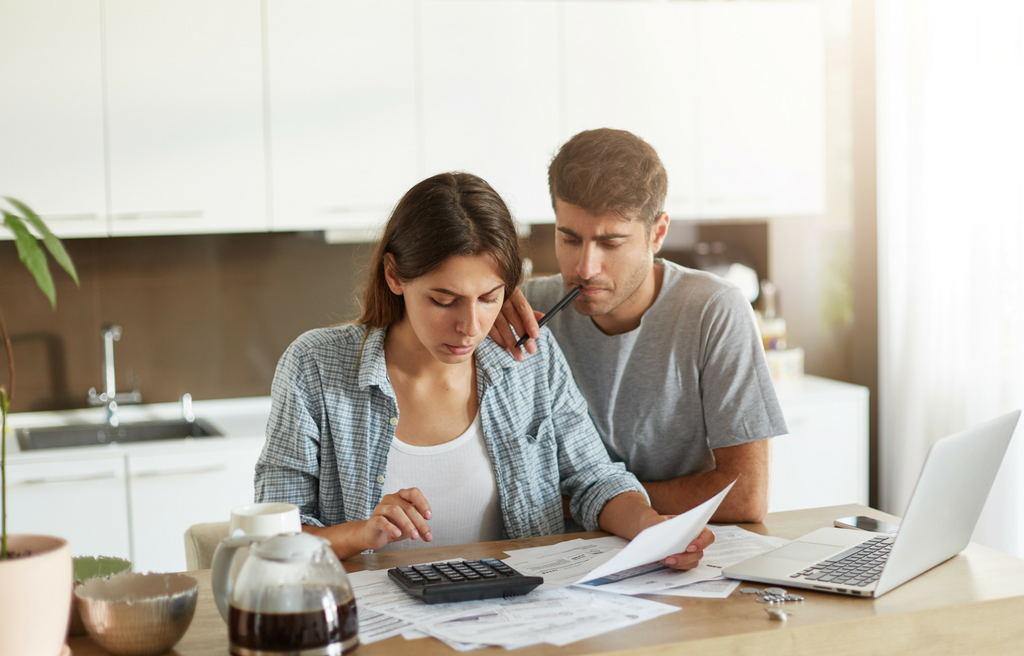 CONTROL YOUR WEDDING BUDGET
During your free consultation, we will strive to offer the most suitable options for your wedding budget. And thanks to negotiated prices with a wide choice of providers, we can always suggest cost-effective alternatives, be it an intimate affair or large Italian extravaganza.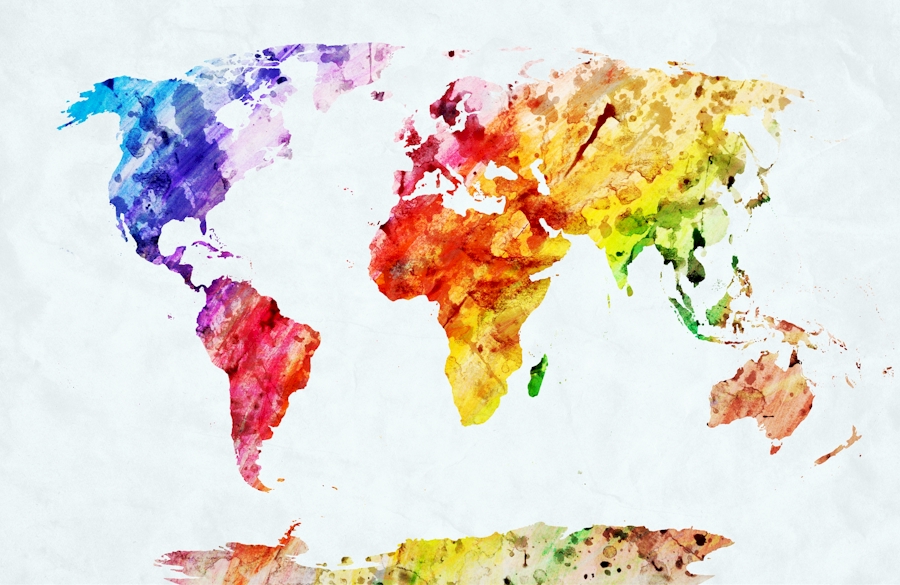 WE SPEAK YOUR LANGUAGE
Our multilingual wedding planners are located in Italy. You can contact us anytime throughout the planning process – we're always just a phone call or email away. And of course we'll be with you on your wedding day making sure it all goes to plan.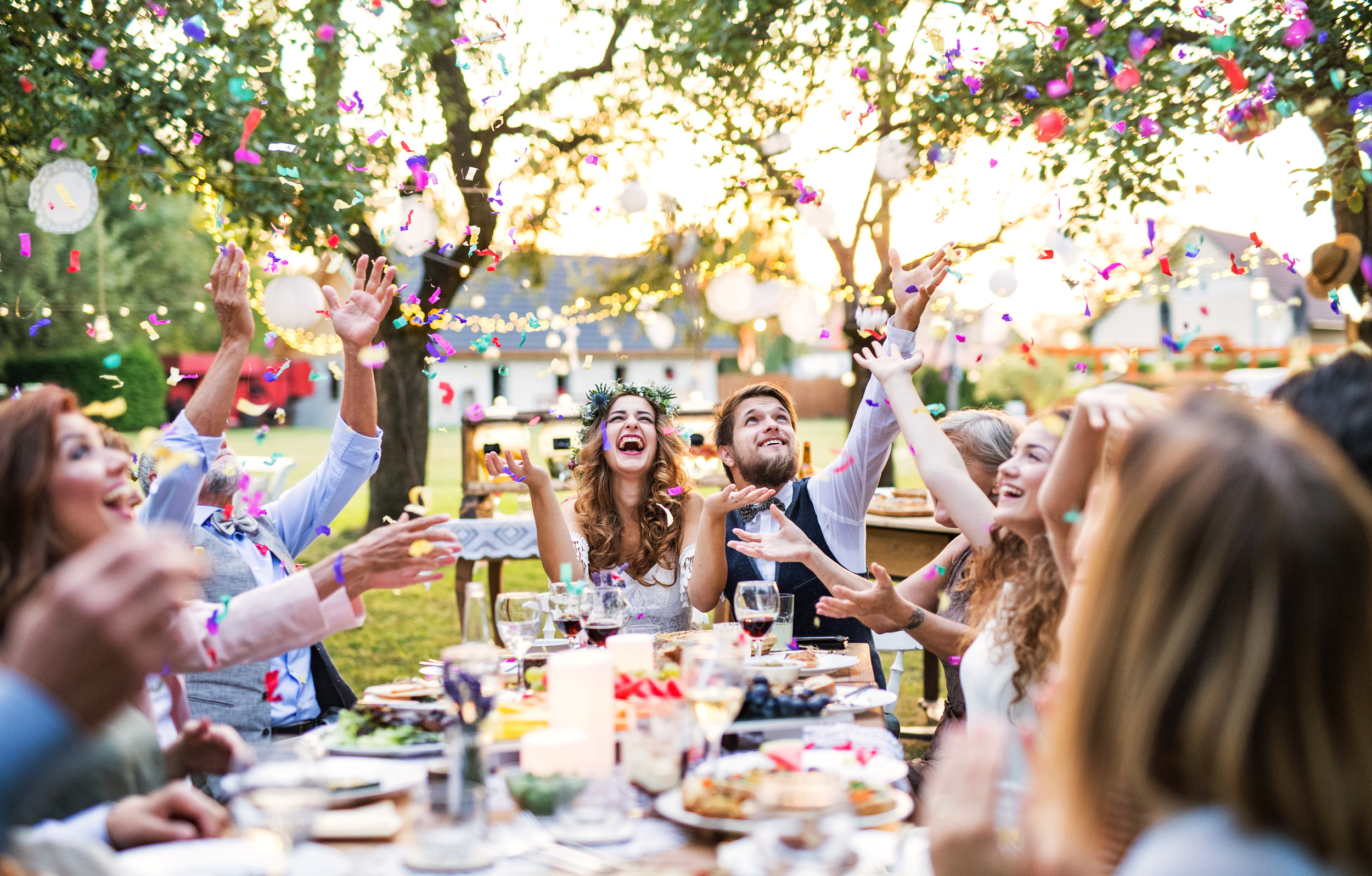 ENJOY YOUR WEDDING!
There's no getting around the fact that planning a wedding can be demanding. We all want a perfect day but it takes time, effort and often even a few tears. However it doesn't have to be that way. Smile, relax and enjoy your wedding free of stress while we seamlessly manage your event from start to finish.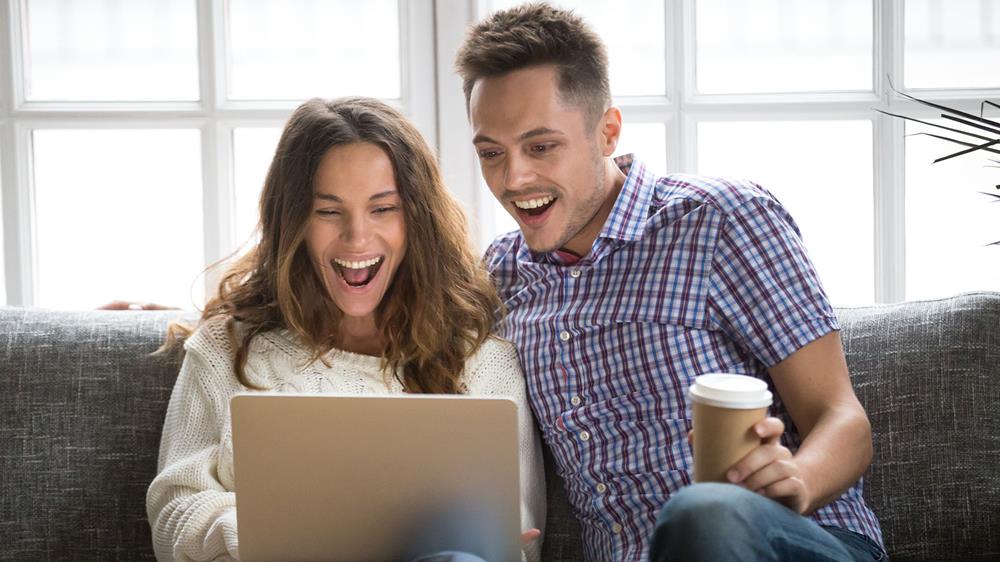 WHAT WE OFFER!
Our team are based in Rome
We are the ONLY ONE in the market to offer Civil Ceremony in any venues in Italy
When other planner tells you it is not possible WE CAN do it
Fast responses by email or phone from your wedding planner
Assistance with any paperwork or legal requirements
Expert recommendations for the venue and ceremony to suit your taste and budget
English-speaking marriage celebrants – civil, religious or ceremonial
Wedding budget management
Help planning your wedding design or concept from start to finish
Menu plans
Seating and floor plans
Bride and groom checklists to keep you on track
Detailed itinerary for your wedding day
Regular progress reports
Wedding transport services
Accommodation booking for you and your guests
Rehearsal dinners, brunch or catering for guests
Activities or excursions for your guests
Hair and beauty services
Photography and video services
Wedding invitation and coordinating stationery design
Extra touches: from save-the-date invites and ceremony programs to welcome baskets and traditional Italian wedding favours
A wedding planner on site to manage your big day!
"And they lived happily ever after."
– Unknown